GAMON PLATFORM
Global Measurement Platform for Nuclear Safety and Security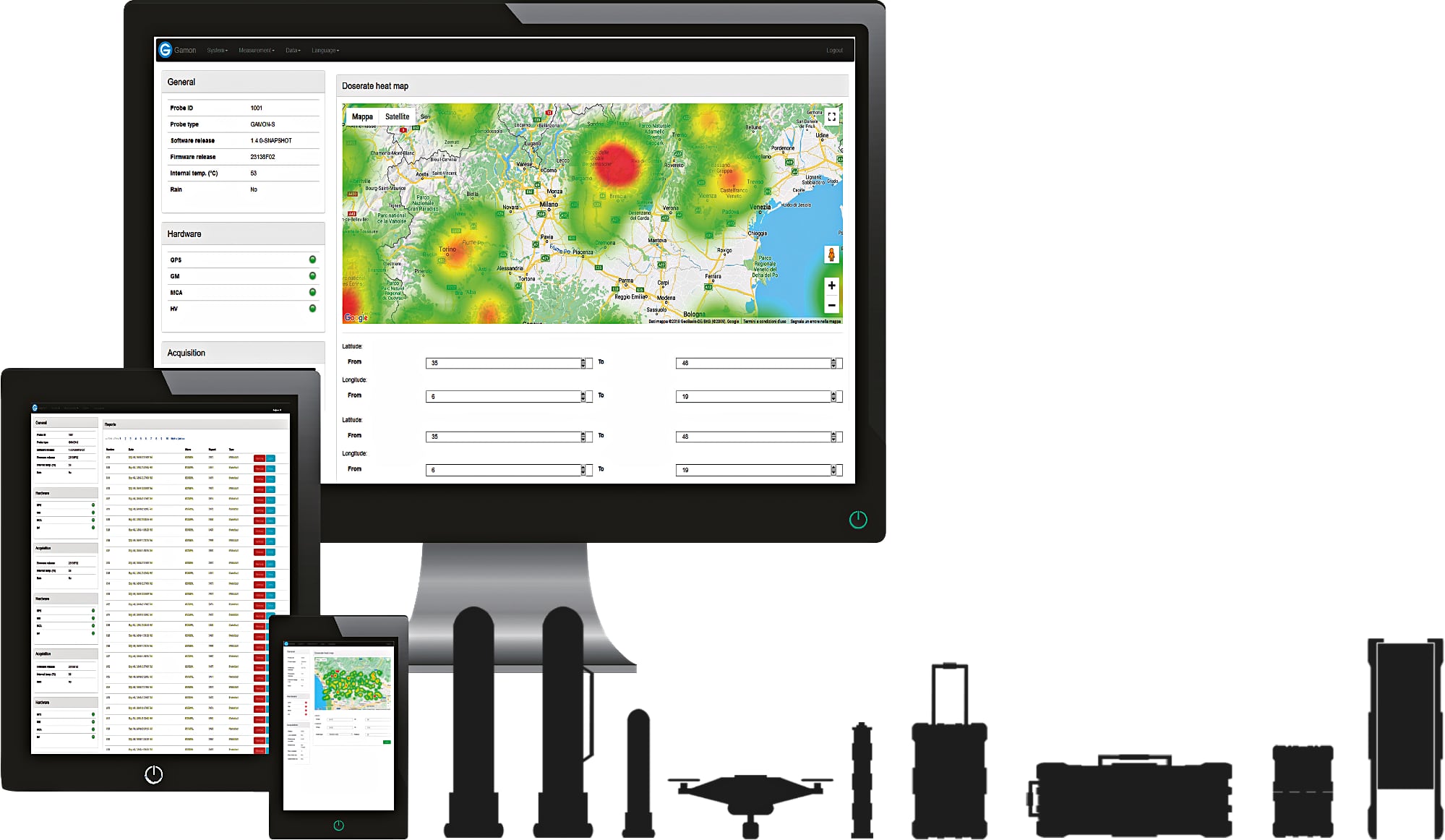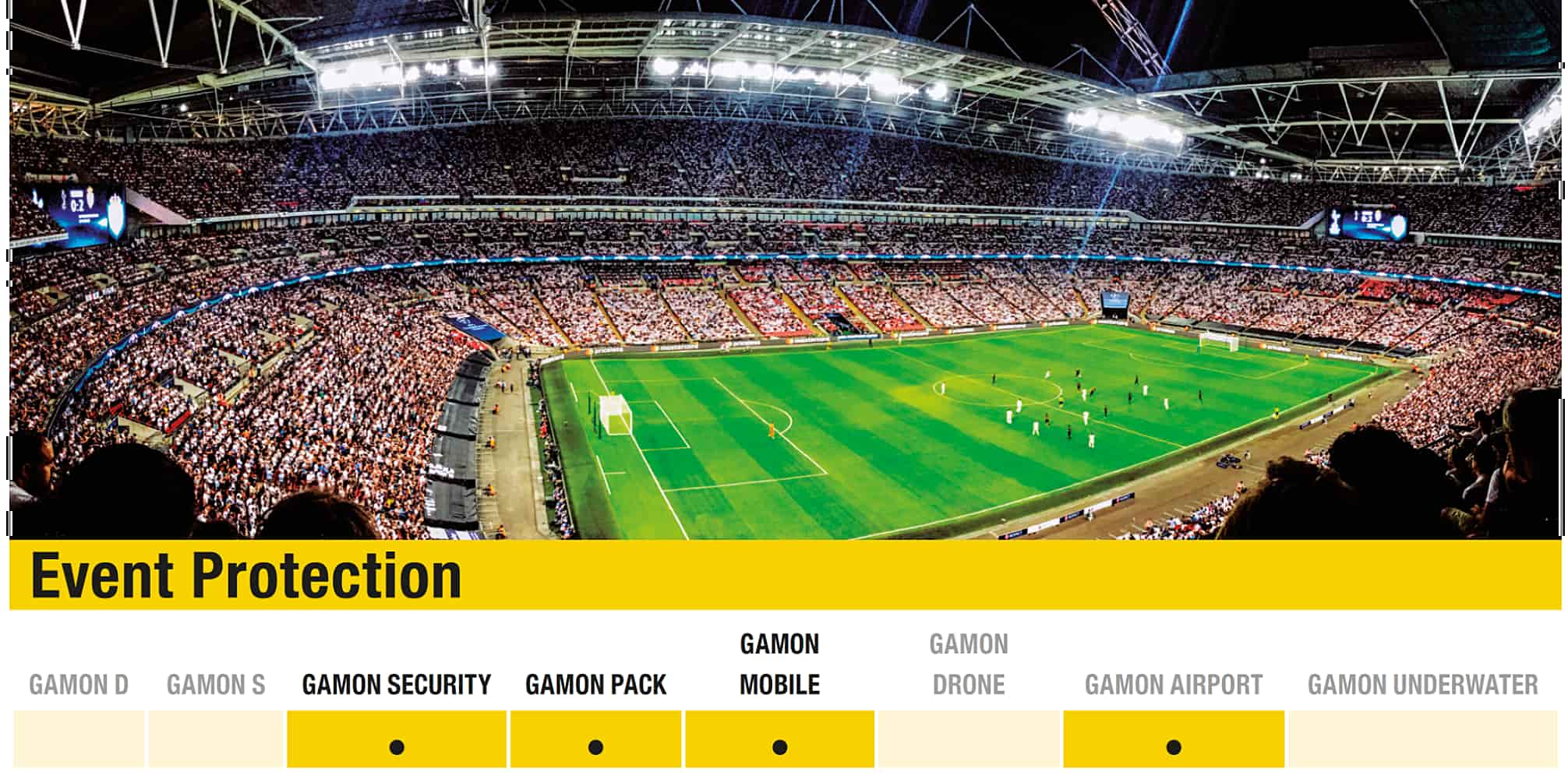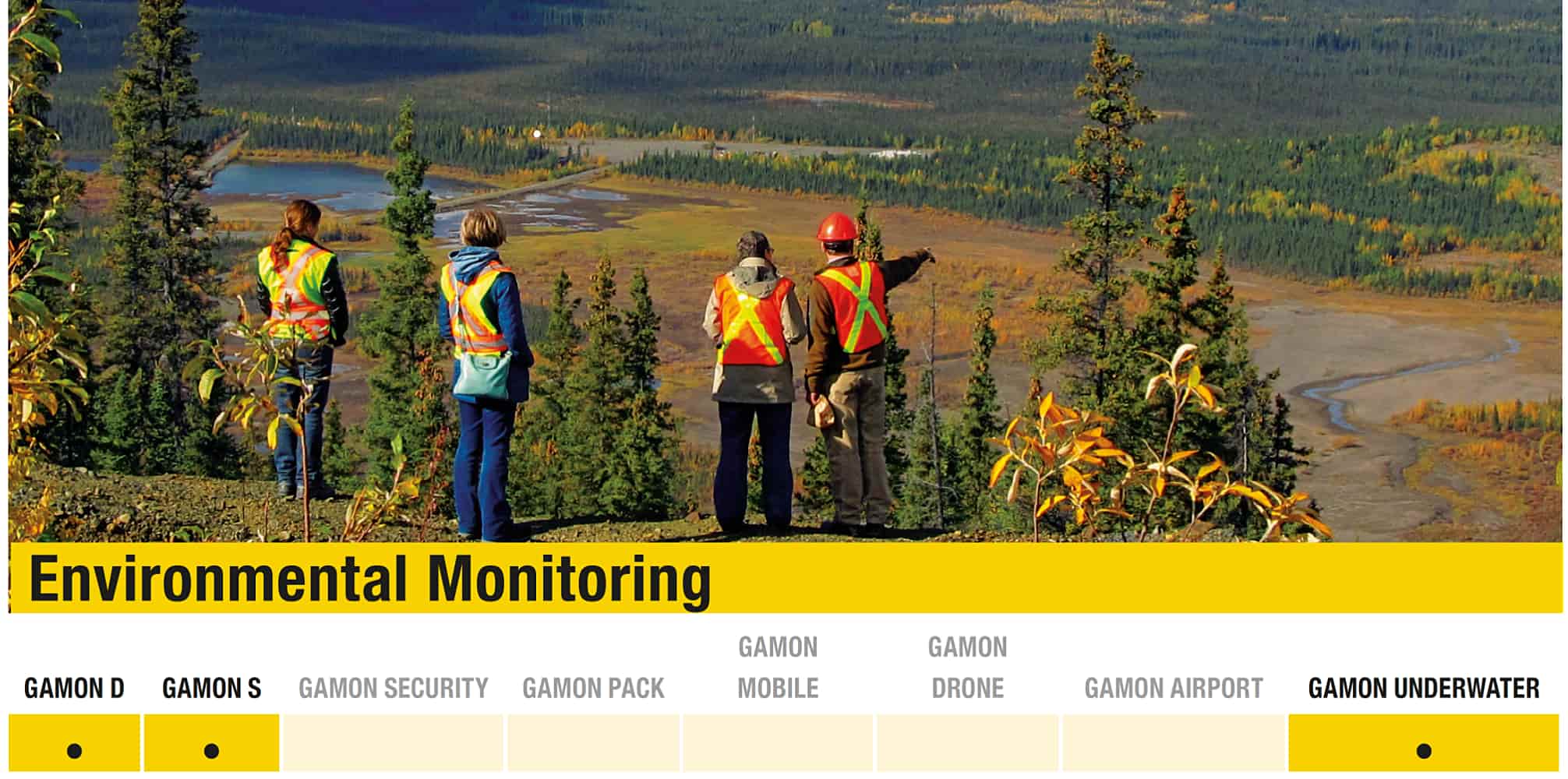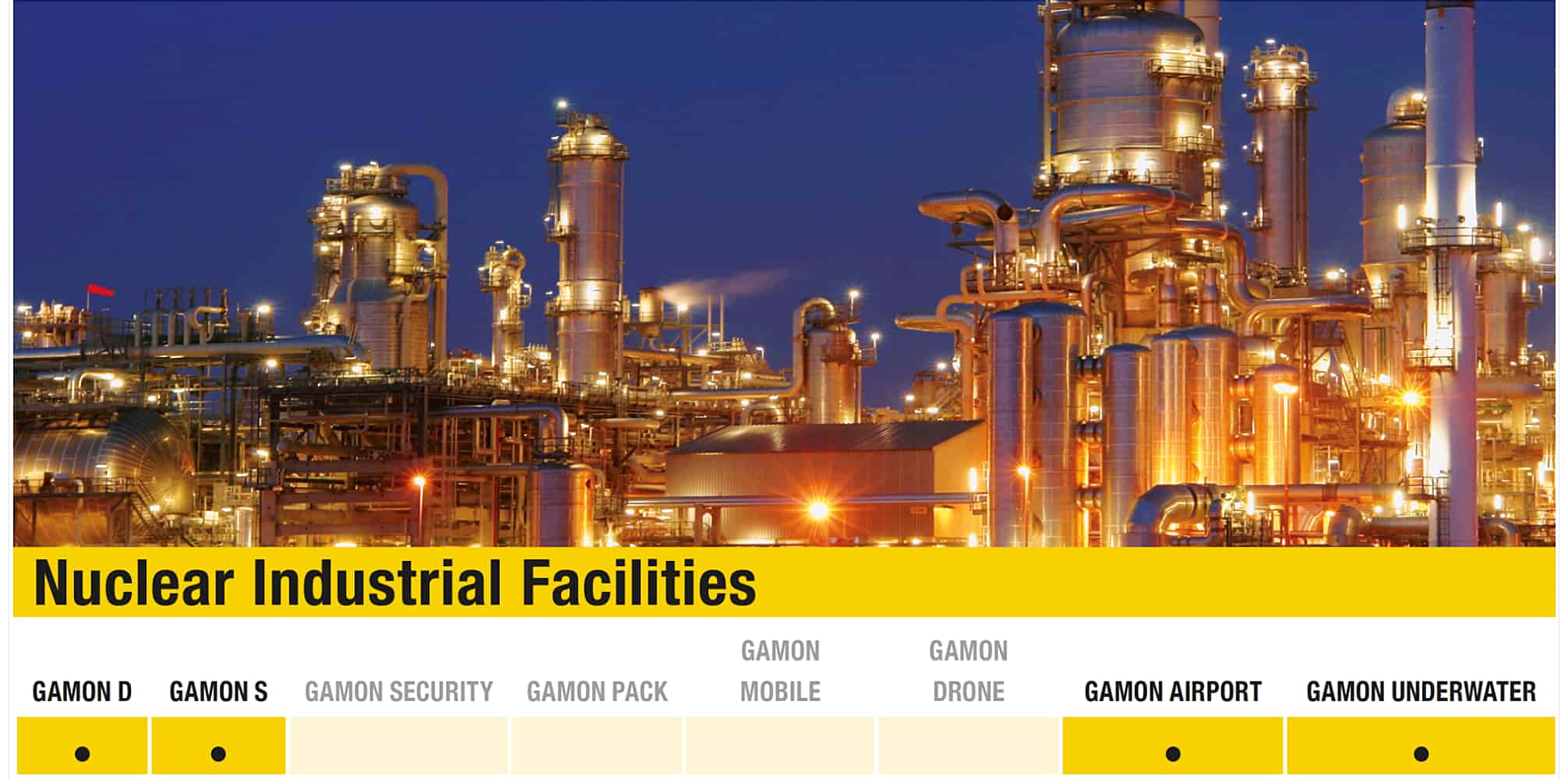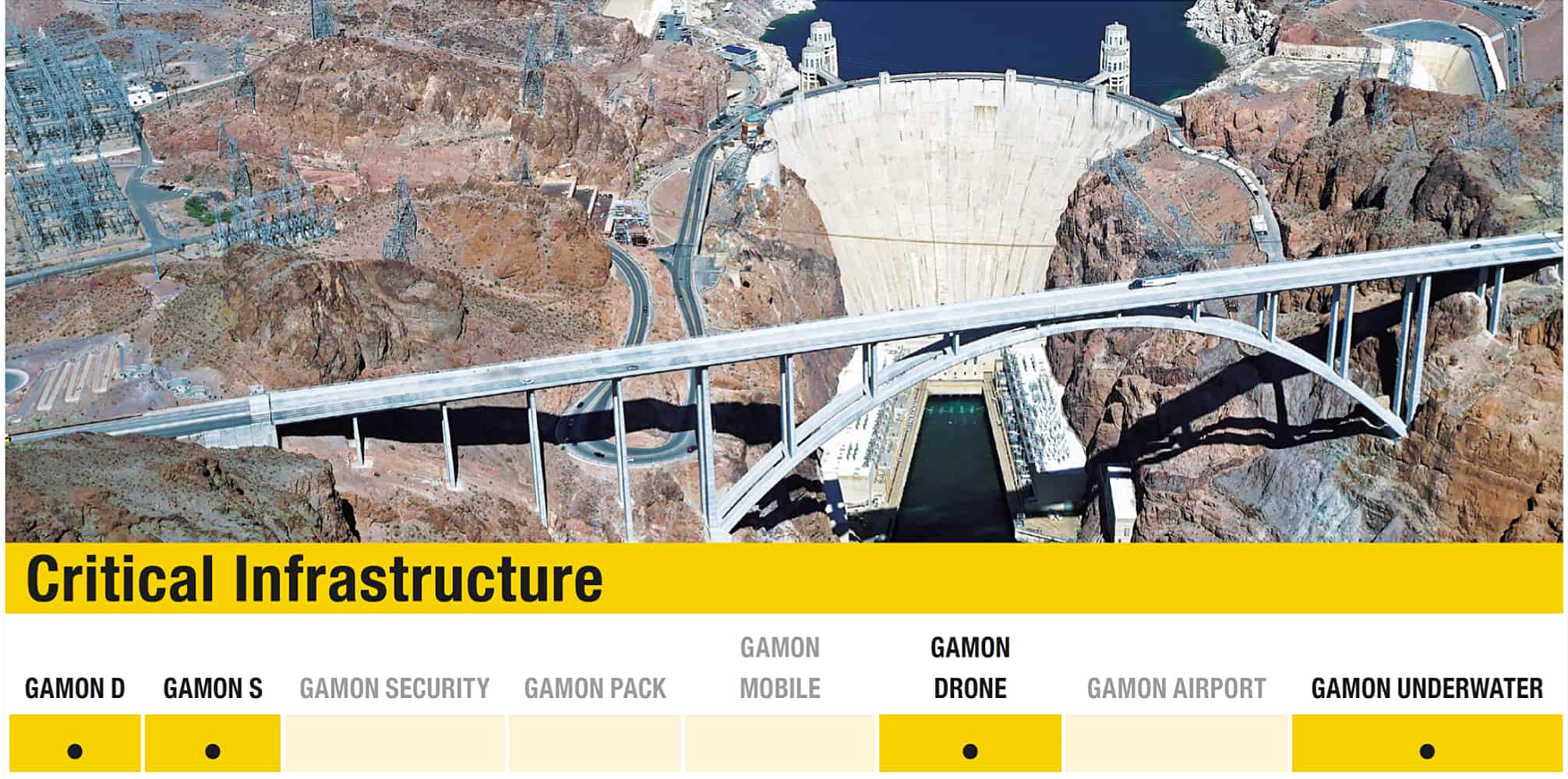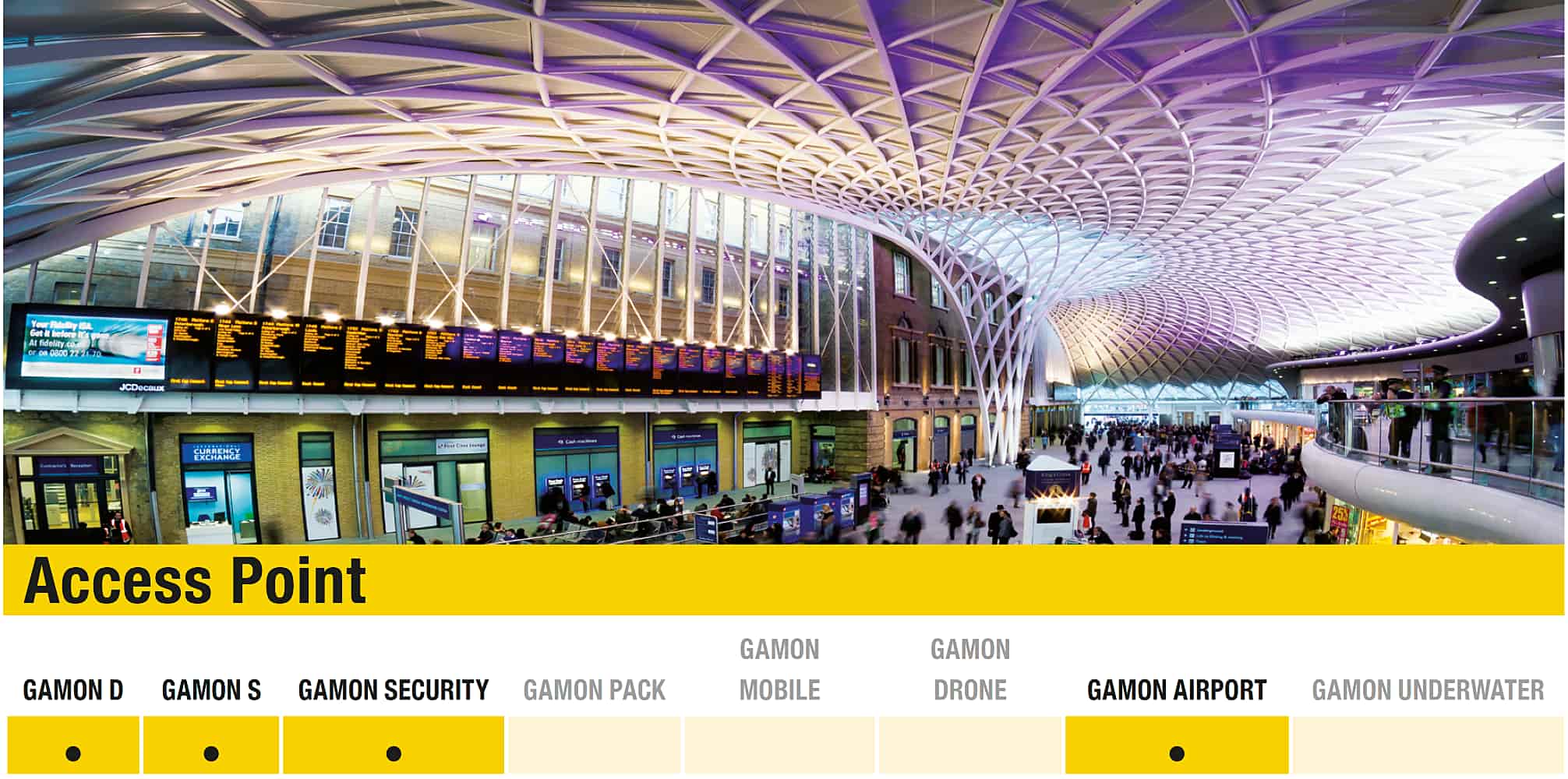 BENEFITS
Digitization in your hand

The GAMON Platform may be tailored to the customer's specific needs, offering critical advantages and capabilities such as rapid deployment, the development of a multi-station network, and improved personnel safety and security in compliance with international standards. These advantages are realized thanks to easy, fast, secure, and reliable access to all real time measurements.
Multisystem integration
Enhanced ALARA
Cost saving
Prompt deployment & connection
GAMON Platform Software
Web application monitoring the GAMON Network of systems
GAMON Control Software
Web based software integrated in every GAMON system
The GAMON Platform Software is an intuitive and easy handling tool for the operator to supervise all GAMON systems deployed in the field by a user-friendly web interface. The intuitive graphical interface allows the user to fully control the situation guaranteeing fast and reliable decision making for prompt emergency response.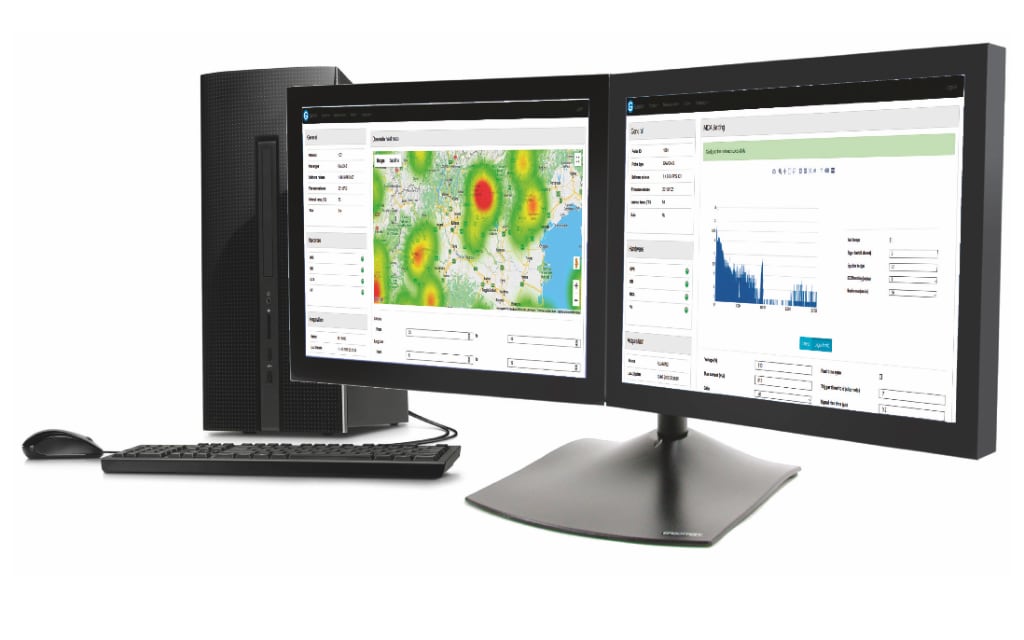 The systems of the GAMON platform are provided with a web server application running in the internal central unit processor. The radiological information is stored in an internal database and in the wide non-volatile memory, allowing autonomous data taking even in case of sudden connection lost.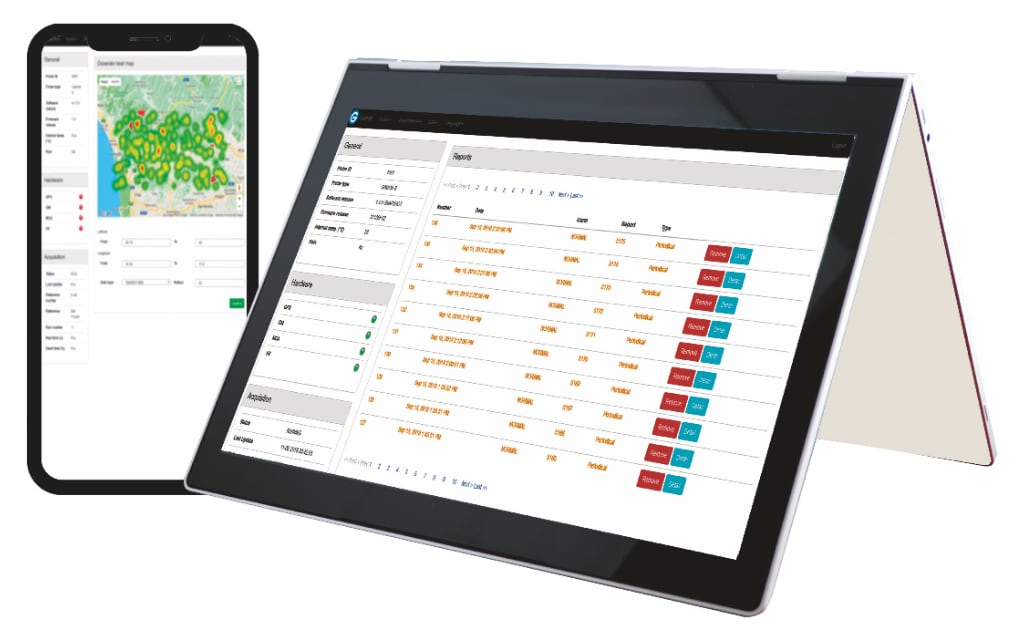 Measurement
Gamma spectroscopy functionalities thanks to advanced isotope identification algorithm.

 

H*(10) dose per identified isotope is automatically calculated.

 

Robust spectra stabilization routine has been tested from -40° to +60°.
Optional gamma and neutron detector for special nuclear material detection and identification.
Mapping
H*(10) dose heat map obtained from data-fusion of each GAMON System.

 

Every georeferenced measurement report is plotted on the map.

 

GPS for tracking and mapping of devices and users.
Search
Count rate trend for every GAMON system for research of hot spots and orphan source.
Dosimetric trend is ideally suited for environmental radiation monitoring.
Spectra dose rate and Geiger-Mueller dose rate alarm can be triggered separately.